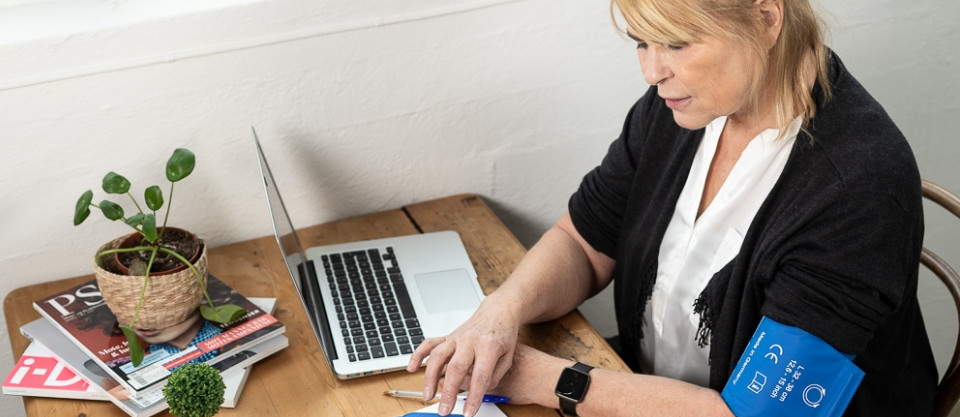 Spirare complete for health care professionals
Spirare complete is one single system for ABPM, ECG and spirometry. The platform is developed in Norway.  We believe a close cooperation between medical doctors and IT developers is the best way of making a system doctors love to use.  Improving workflow by automation is one of Spirare's most important advantages. Useful tools and  grafic aids will make test assessment the highlight of your day. 
Why Spirare?
Spirare is an intelligent system which is made to save time. When developing Spirare we ask ourselves, can it be done simpler?
There are many advantages by choosing Spirare in particular. These are some of them:
Electronic Health Records
There is an increasing trend among our customers to convert to web-applications for EHR. We have joined heads with the EHR-developers to make a prime solution for web-integration.
Support
When using Spirare first time adaptation and support at use is included. We are comitted to making Spirare function well for all of our customers, and thus we are never far away.
Modular
When you have Spirare already, it's plug'n play when you are ready to expand with more equipment. Spirare supports Citrix, RPD, and SQL.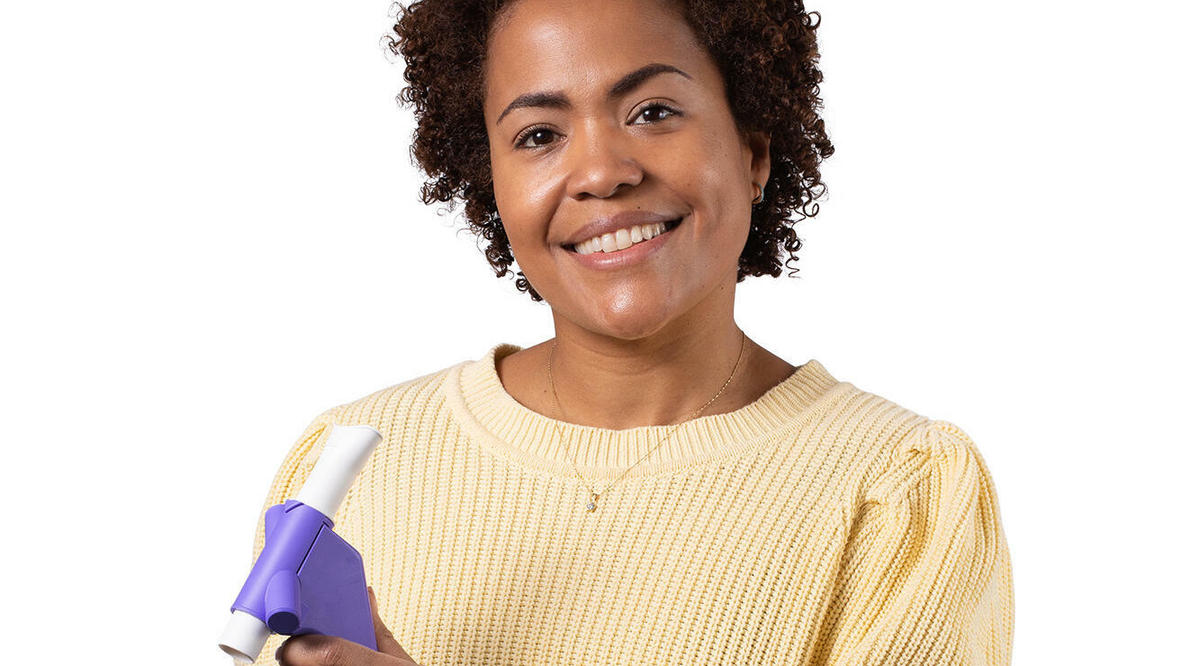 Spirometri
Spirare is continuously developed and the most important news of the spirometry module are age-adjusted advisory interpretation, and in the response report, the values that make up the basis for diagnostic definitions are indicated in blue color.

 Spirare is the best choice for simple spirometry.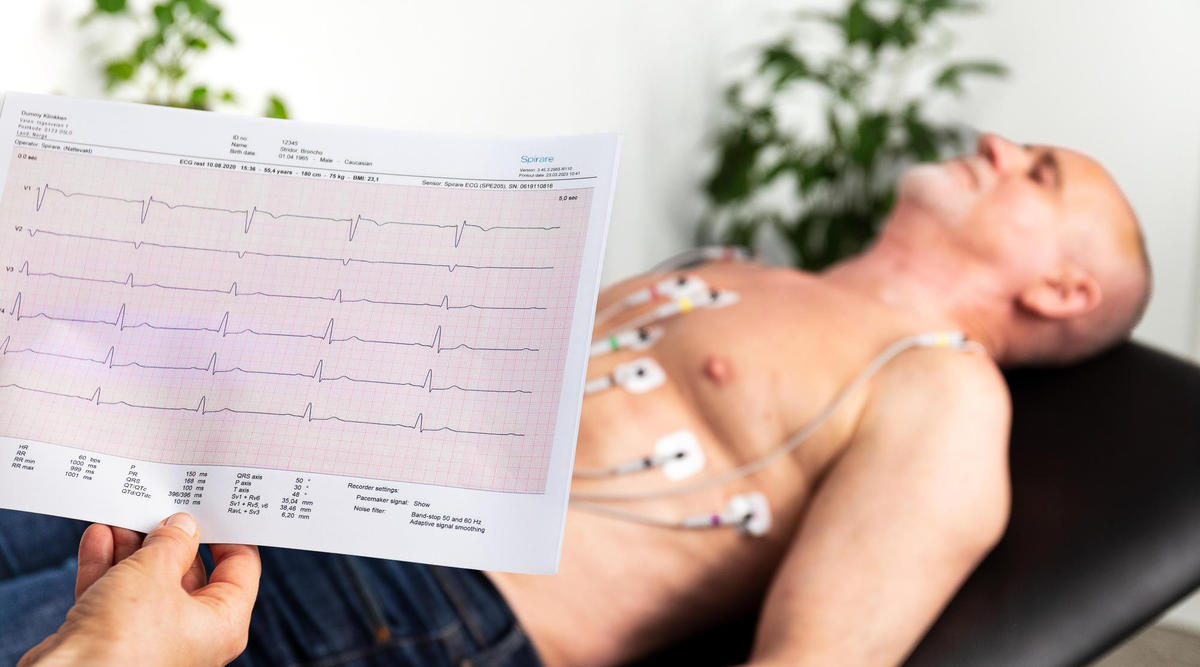 ECG-recording
Spirare ECG provides 12 leads of very high quality. It is so agile, click on the heart-button, and then save, and the recording is immediatly available for the doctor . Here you can zoom, use the digital measuretool, and compare with previous ECG recordings. 

The utilities include ready measured parameters and automatic interpretation.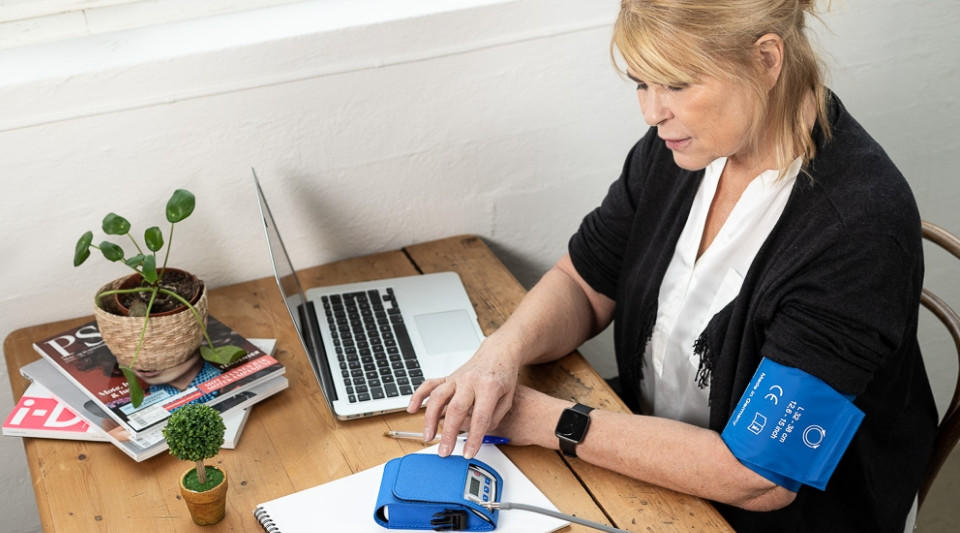 24-hour blood pressure 
When designing the user experience in Spirare software,  we have emphasized automation. Little details saves you for clicks.  Example given, the device time is set by the PC-clock when you transfer the measure-protocol.  When you download the recordings for a patient, the device memory is prepared for the next.
There is a large need for 24hour registreation of blood pressure and it is recommended in investigation of hypertension.  The device is delivered with two sets with batteries and might be sent home with a new patient each day.Consider multiple appliances if your clinic has a patient queue.
Spirare can be purchased through distributors only